Other products
Fabrics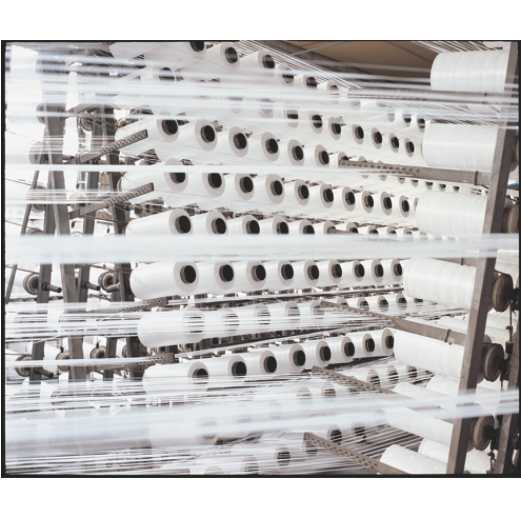 From the thread, we create the fabric for your application
The thread, from raffia, to cotton and polyester is woven to create quality fabrics. This vertical integration allows us to closely and constantly follow all the fabric production phases, guaranteeing the customer competence, precision and quality at every point.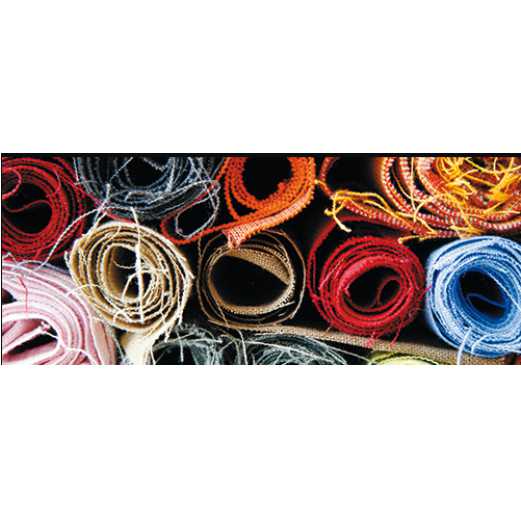 Wholesale fabric trade
We produce and sell cotton fabric, polypropylene fabric, Repur fabric (50% cotton + 50% polypropylene) exclusive Calloni, jute fabric, non-woven polypropylene and more.
Bags
Dosing and packaging machines